Reclaim your backyard, hedgerow, or pasture.
With our state-of-the-art equipment, we offer different methods of land clearing for landowners designed to save you money on your projects.
Whether it's new construction, renovations, or clearing for pasture, our team of experienced woodsmen work efficiently, giving us the ability to always keep a competitive edge.
From fence line clearing to heavy brush mowing and right-of-ways — We do brush mowing in all counties within our service area!
We work with many builders, developers, and contractors in the tri-state area and have garnered a reputation for excellent workmanship, fast turn-around time, and competitive pricing.
Call or email us for a quote today...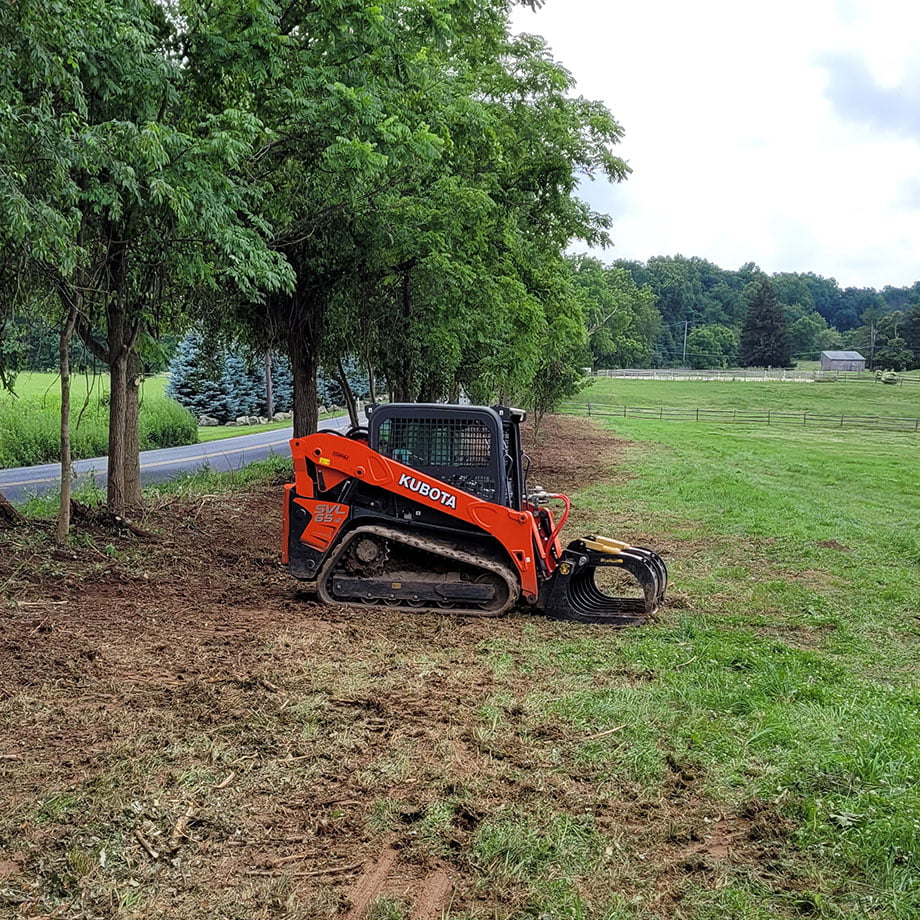 Gallery
Limerick Airport field, before DeMarco Land Clearing
Cluttered tree line at Limerick Airport
Limerick Airport field, cleaned and tidied!